Sparrow Hawk Class (Y1/2)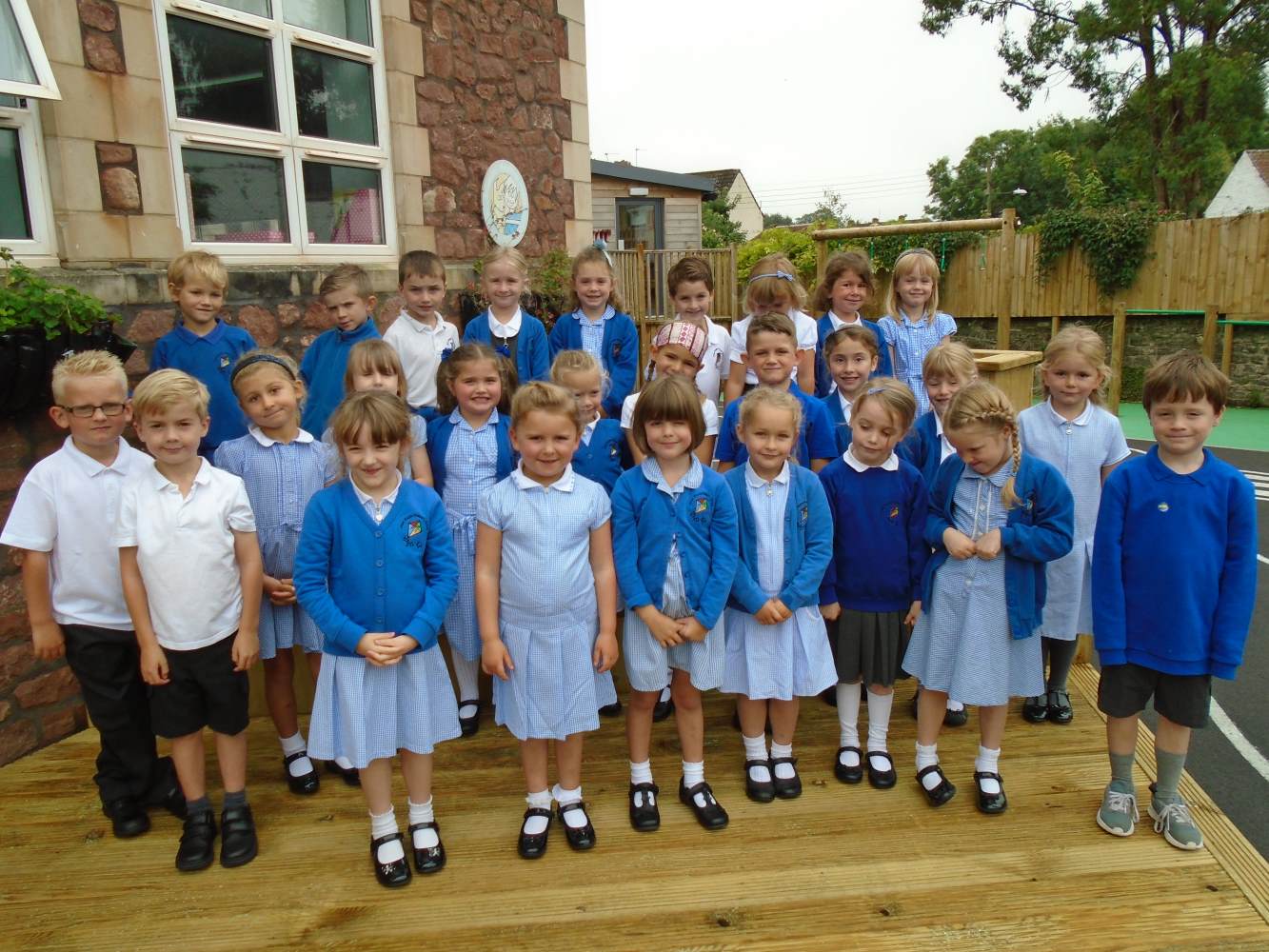 Welcome to Sparrow Hawk Class. We have 26 children in our class; about one-third are in Year 1 and two-thirds are in Year 2. We have recently moved into our newly built classroom in The Ark. Mrs Berkley is our teacher from Monday to Thursday and Mrs Simson is our teacher on Friday. Mrs Holder is our TA at the beginning of the week.
Please click here for our Class Timetable and here for this term's Class Newsletter.
You can read our Recommended Reading Lists and Key Learning Skills. Find an overview of the Year 1 maths and literacy curriculum here, and the Year 2 maths and literacy curriculum here. You can read all about the Mathletics learning resource here. A booklet about how to support your child's reading at home is available here.
Mrs Simson says: "Please remember to bring your wellies and outdoor clothes on Friday mornings!"
Mrs Berkley says: "And remember, we play recorders every other Wednesday."