Kestrel Class (FS/Y1)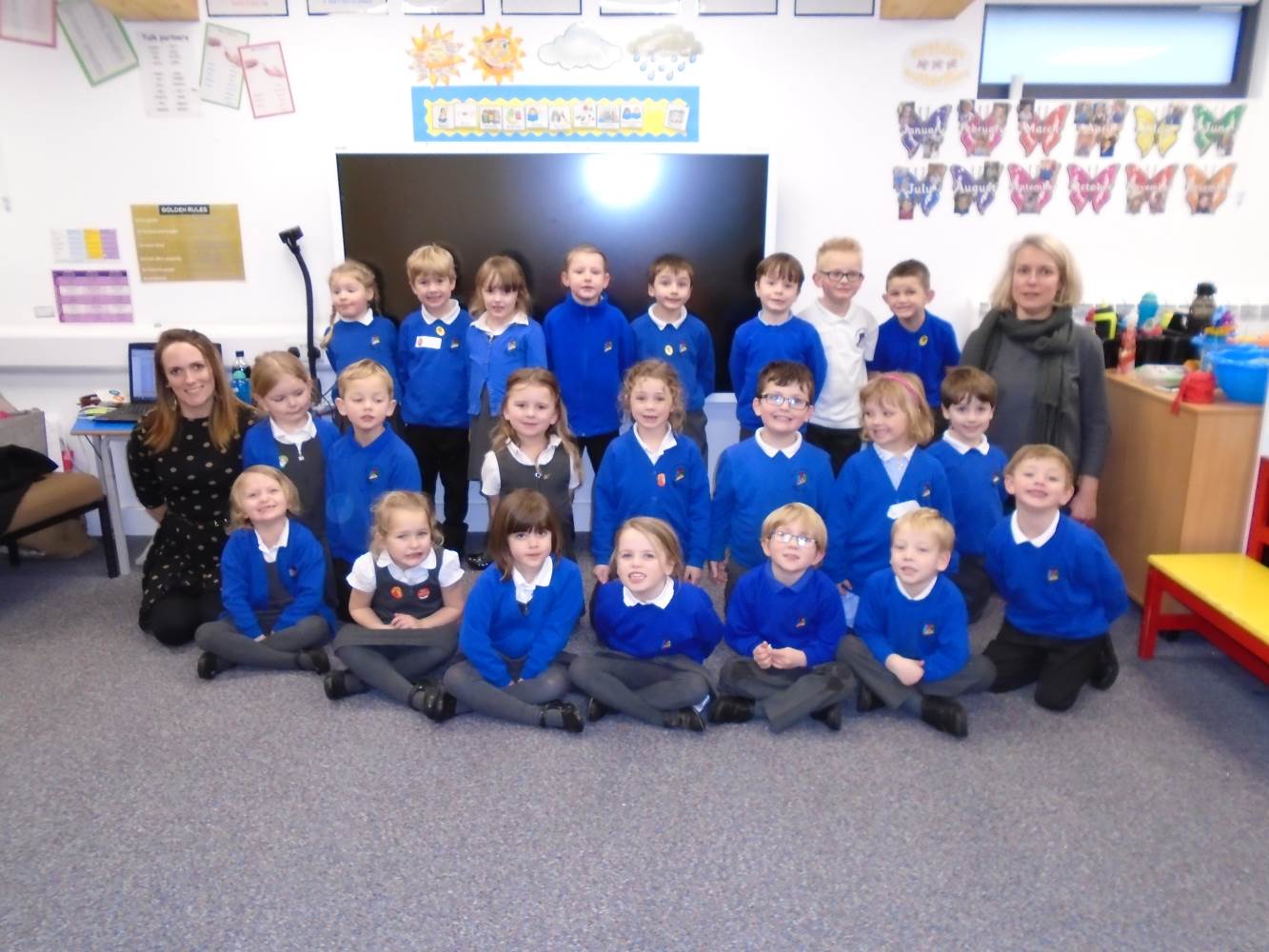 Welcome to Kestrel Class. We have 21 children in our class, most of whom are our youngest students in Foundation Stage and about a third from Year 1. We are very happy to be based in one of our two newest classroom in The Ark, next door to Sparrow Hawk Class (Year 1 & Year 2).
Mrs Allan is our teacher from Monday to Wednesday and Mrs Dykes is our teacher on Thursday and Friday. Mrs Griffin and Miss Clarke are our TAs in the classroom.
Please click here for this term's Class Newsletter and here for A Parent's Guide to Mathletics, our Maths learning resource.
You can read a Recommended Reading List for Foundation Stage and Year One and look at our Key Learning Skills. This EYFS (Early Years Foundation Stage) Guide for Parents may also be of interest. You can also read an overview of the Year 1 maths and literacy curriculum here and find out how to support your child with their reading at home here.