Golden Eagle Class (Y5/6)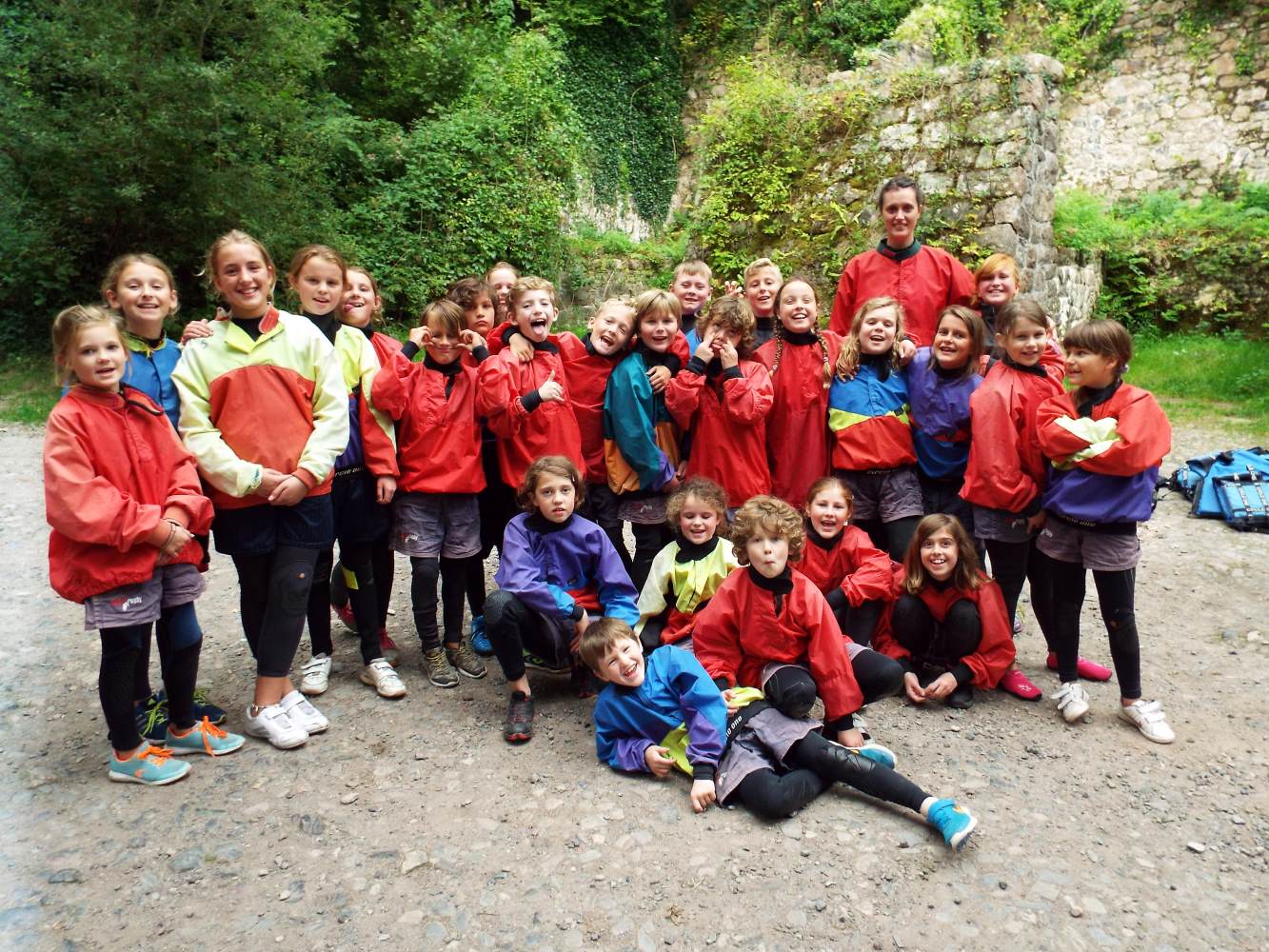 There are 27 children in Golden Eagle Class and we are the oldest pupils in the school in Year 5 and Year 6. Our teacher is Miss Reid and we are helped by Miss Cross who works in the classroom with us.
We visited Great Potheridge House for a week's residential camp last September where we took part in a programme of outdoor activities such as raft building, coastal traversing, shelter building and a night walk. This is where the photograph above was taken.
You can find Recommended Reading Lists for Year 5 here and for Year 6 here and look at our Key Learning Skills here. You can also read an overview of the Year 5 maths and literacy curriculum here and for Year 6 here. Read about our new maths learning resource here - Mathletics: A Parent's Guide. Find out how to support your child's reading at home here.
Please read this term's newsletter here.